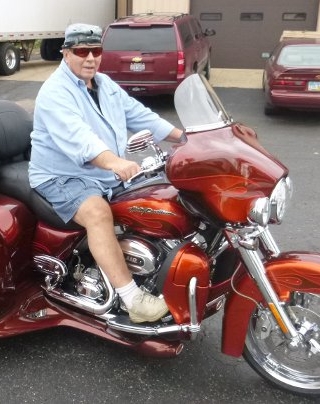 In Loving Memory of our Founder
Gregory Dawson
1938-2016
We are located in Massillon, Ohio, and cater mostly to the needs of shooters involved in clay target sports. We are distributors of White Flyer clay targets in Ohio, Michigan, Pennsylvania, West Virginia, Indiana, and New York. We wholesale and retail all popular reloading components, shotgun ammunition, and accessories. We retail Benelli, Beretta, Blaser, Browning, Caesar Guerini, Fabarm, Franchi, Krieghoff, Ljutic, SKB, and a large variety of pre-owned shotguns. We are also vendors at the Grand American World Trapshooting Tournament and at the Cardinal Center events.
We were founded by Greg Dawson in 1978 when he obtained a distributorship for clay targets, gradually adding other product lines over the years. Greg and wife Pat were both very avid trapshooters since 1967, Pat (pictured at right) has been named to the Ohio State Trapshooting Team numerous times and was inducted into the Ohio State Trapshooting Hall of Fame in 1996. Today Pat still does all the bookkeeping, but the business is now managed by the next generation, daughter Kim and her husband Pat McCarthy.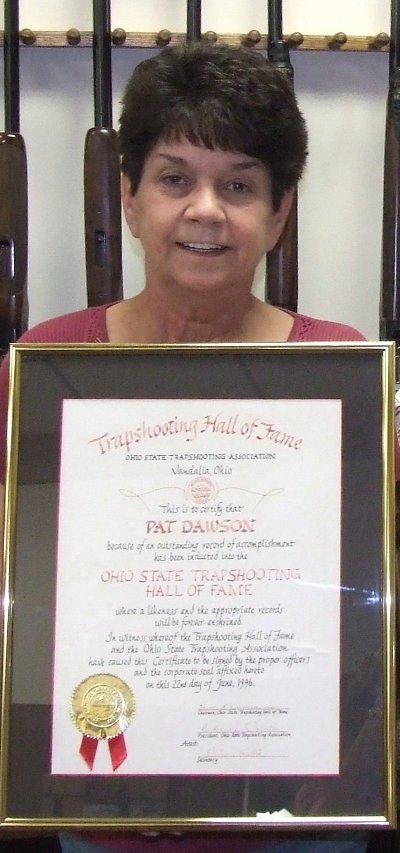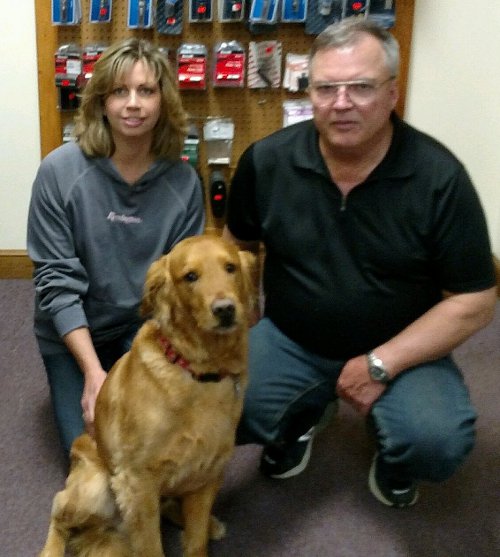 Kim has helped out with the business since "Day One" (when she was only nine years old!) and became a full-time employee in 1991. She began trapshooting in 1982 but has been a lot more casual about it than the rest of the family. She processes all the wholesale orders, manages the purchasing and customer and inventory databases, updates the website, and coordinates the move of all the guns several times a year to set-up at The World Shooting Center and the Cardinal Center.
Pat McCarthy has been with Dawson's since 1991 and as the resident trapshooting expert is in charge of gun sales. He designed and patented The Stock Lock System recoil reduction device, sold exclusively by Dawson's. He has been on the Ohio State Trapshooting Team countless times and been named to the Men's All America Team 24 times since 1987. He was inducted into the Ohio State Trapshooting Hall of Fame in 1998, and the ATA Hall of Fame in 2011.